Dr. Peter Yoo
Doctor of Dental Surgery
Dr. Peter Yoo, a.k.a. "The Tooth Doctor", graduated from the University of Alberta Dentistry in 2003. Peter is a father of 4 boys and is happily married to his loving wife. Born and raised in Edmonton, he enjoys volleyball, golf and appreciates the warm personalities of Albertans.
Dr. Yoo strives to provide dental care with excellence and a conservative approach.
Between Dentists?
At The Tooth Doctor, we understand that life brings change. That can be a change of job, change of address or a change of dental providers. We would love the opportunity to become your dentist of choice in the Edmonton area. Our friendly and helpful staff can handle the transfer of your dental records from your previous dentist and update your insurance information.
If you live in the Tofield Alberta region, please contact our Tofield dental office to schedule your first appointment with us. We look forward to meeting you!
A Team That Really Cares
It's true!
The Tooth Doctor team really cares about your teeth and overall dental health. You might say they're obsessed!
We believe that going the extra mile is not just a feel good saying. It is a standard that we live by every day, with every patient. It is our primary aim to make your experience at The Tooth Doctor exceptional.
Our diverse and talented team of Dentists, Dental Hygienists, Dental Assistants and Front Line staff treat every patient like family. It does not matter if it is your very first visit to the dentist or your one-hundred and first, we want you to feel welcome at any of our locations.
Laughter is the best medicine! What better way to show off your smile than with a hearty laugh. Sometimes a funny story or a corny dad joke is just what you need to get through a long dental appointment. Let's face it. A visit to the dentist isn't really fun. It can be the farthest thing from fun for some people. That's why we like to use humor, appropriately combined with professionalism, to make your time with us a more pleasant experience.
Dr. Priscilla Wong
Doctor of Dental Surgery
Dr. Wong attended the University of Alberta, where she earned her DDS degree. Priscilla values gentle, comprehensive, and quality patient care for every patient. She enjoys many areas of dentistry, and seeks to expand her knowledge and keep it current through a wide variety of continuing education courses.
Dr. Jaclyn Huynh
Doctor of Dental Surgery
Dr. Jaclyn Huynh completed her dental education at the University of Alberta and has been practicing in the Edmonton area ever since. She loves using dentistry to make a difference, little or big, in her patients' lives and is excited to work with you towards the health, comfort, and smile you deserve.
Dr. Hadeel Al-Bazzazz
Doctor of Dental Surgery
Dr. Al-Bazzaz graduated from University of Manitoba earning her a DMD degree. She loves getting to know her patients and is committed to their smile. She believes that dentistry is a life long approach of learning and she takes continuing education courses to enhance her skills. When not working, she enjoys spending time with her husband and two kids.
Kelsey
Dental Hygienist
Kelsey is one of our best hygienist, she loves working at The Tooth Doctor and will always receive you with a smile. She has a passion for dental practices like no other and has an amazing knowledge & practice despite how young she looks.
Brian
Dental Hygienist
Brian grew up in Saskatchewan. He graduated in 2013 from the dental hygiene course at Sask Poly Tech in Regina. He loves meeting new patients and helping them achieve their goals of oral health. He is a father of 4, and enjoys the outdoors with his kids: fishing, hiking, and playing sports.
Iouie
Registered Dental Assistant
Born in the Philippines. Immigrated to Canada in 2016. Graduated as a dental assistant in 2021 at CDI college. "I believe that part of being a successful Dental Assistant is the ability to make patients feel at ease and being listened to. Outside work, I love spending time with my family and pets, road trips, and cooking."
Neda
Receptionist
Neda is a cheerful receptionist who enjoys communicating with patients and making their dental visits pleasant. She has a toddler that she spends most of her time after work with him. She believes that immigrating to Canada for her was full of challenges and life lessons that could help her to become a strong person both at her job and in her family. She loves cooking, reading and getting to know people with different languages and traditions.
Jessica
Receptionist
Jessica is one of our smiling faces, mainly at our Capilano location. She is very friendly and always likes to make everyone feel welcome coming into the clinic. She is a loving mother and very family oriented. Outside of work she enjoys exploring the city with family and spending time with her son.
Dr. Singh
Doctor of Dental Surgery
Dr. Singh started his dentistry career in India after graduating in 2011. He moved to Canada and attended the University of Alberta where he earned his DDS Degree. Gagan enjoys all aspects of dentistry and believes in the importance of a personalized and a patient-centered approach to address the individual needs of the patients. He is fluent in English, Punjabi, Hindi and Urdu. When not practicing dentistry he enjoys spending time listening to music and cooking with his family.
Carmen
Receptionist
My name is Carmen and I will be the first person welcoming you to our office. I enjoy the interaction with our patients and helping them with any insurance needs and questions. In my spare time I enjoy reading, quilting, camping and most importantly spending time with my family and friends.
Marsha
Registered Dental Hygienist
Marsha graduated from the dental hygiene program in Prince George BC in 2002, and has been practicing for over 20 years!! Originally from the north coast of BC, she moved to Edmonton in 2004. Her favourite parts of her career are the relationships she builds with her clients, and being able to offer customized, practical, and effective options for their oral health. When she's not in the office, Marsha and her husband love to travel, camp, cook, watch movies, and spend time with their fur babies.
Roberta
Sterilization/Chairside
Roberta moved from British Columbia to Alberta in 2005. She is happily married, and a mother of one daughter, who is currently studying to become a RDA. Roberta loves being able to work closely with people. She enjoys spending time making memories with her family and friends..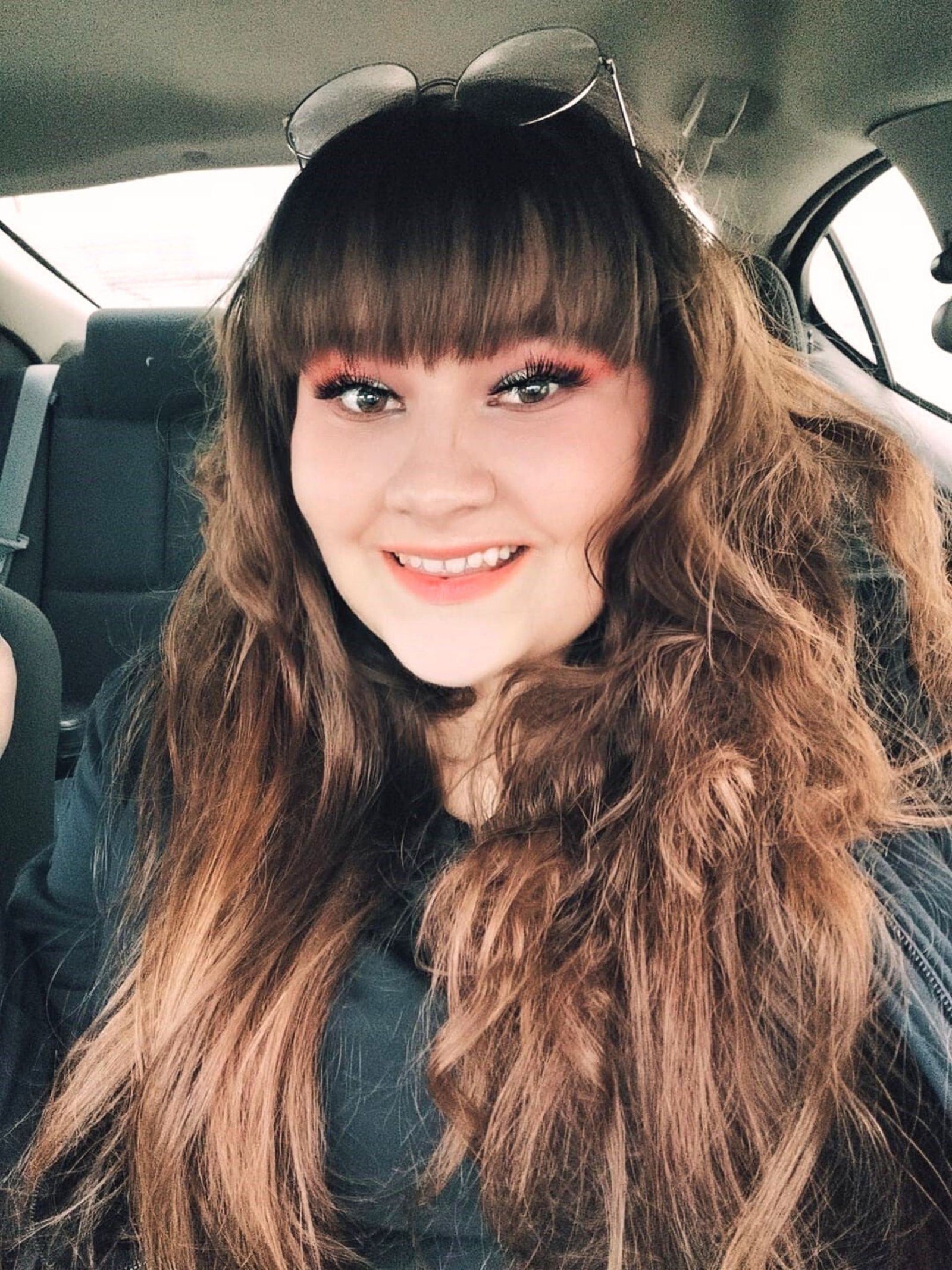 Miriah
Registered Dental Assistant
Miriah is a registered dental assistant that graduated at CDI College. Her fun loving personality helps our patients feel relaxed during their visit. When she's not working, she enjoys learning new languages (like Korean…because she loves Kpop) and reading.
Dr. Darshana Kanani
Doctor of Dental Surgery
Dr. Darshana Kanani was born and raised in Surat, India. She completed her Bachelor in Dental Surgery degree from the Rajiv Gandhi University of Health Sciences, Karnataka (India). She moved to Canada in 2016 to be with her husband. Dr. Kanani completed the Canadian dental equivalency process and
received her professional licence to practice dentistry in Canada in 2022. She is fluent in English, Gujarati and Hindi.
She is passionate about providing exceptional oral care and finds it very fulfilling to help the patients overcome their anxiety by providing a relaxed environment. She believes in staying current with newer trends in dentistry.
Fun facts about Dr. Kanani – she has a deep profound love for painting. She also enjoys cooking, hiking and exploring new places.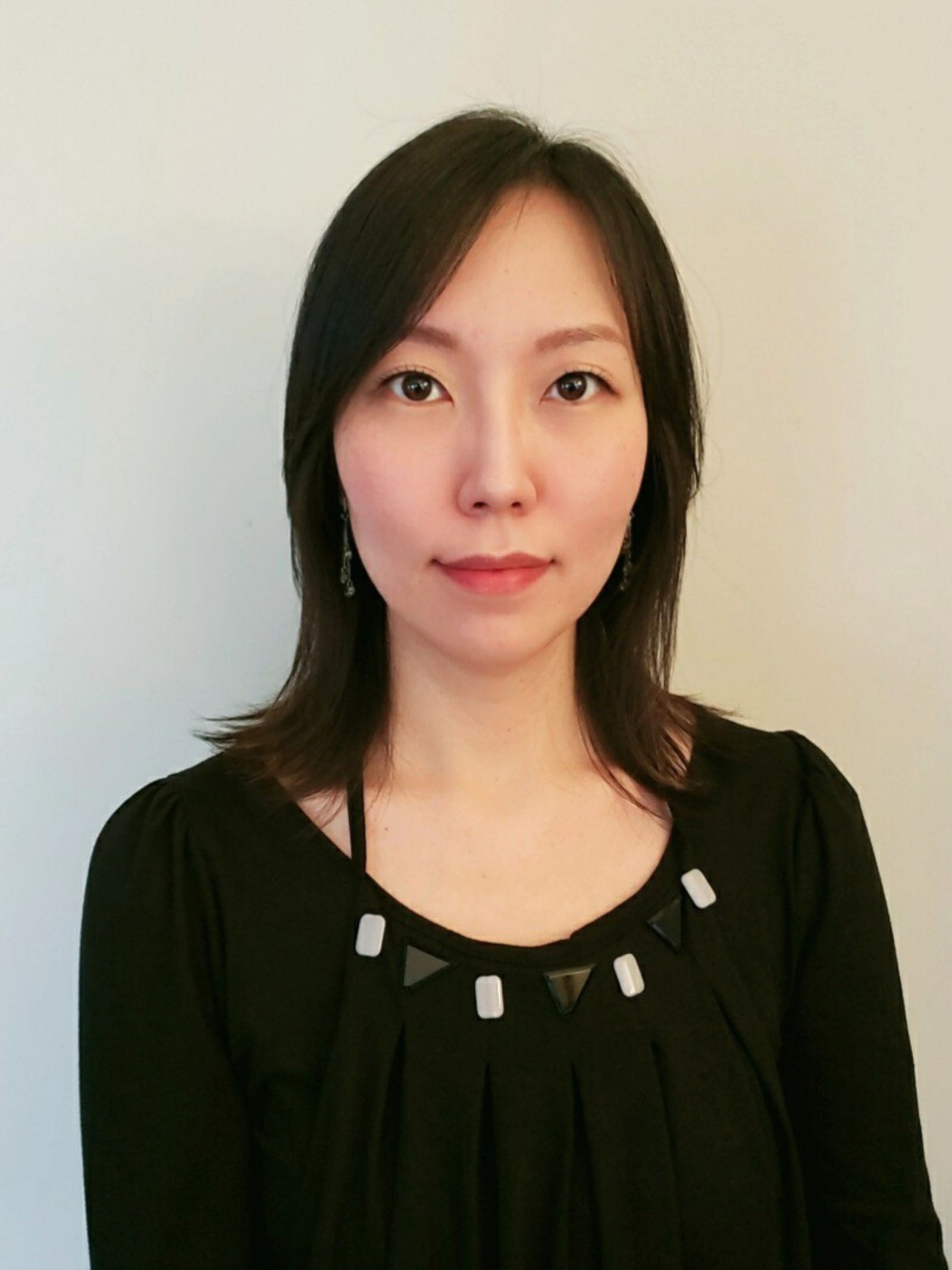 Su
Receptionist
Su was born in Korea and moved to Edmonton when I was 16 years old. She a mother of two lovely girls and likes to spend time crafting, biking and camping with family. It's pleasure to help patients with kindness and confidence.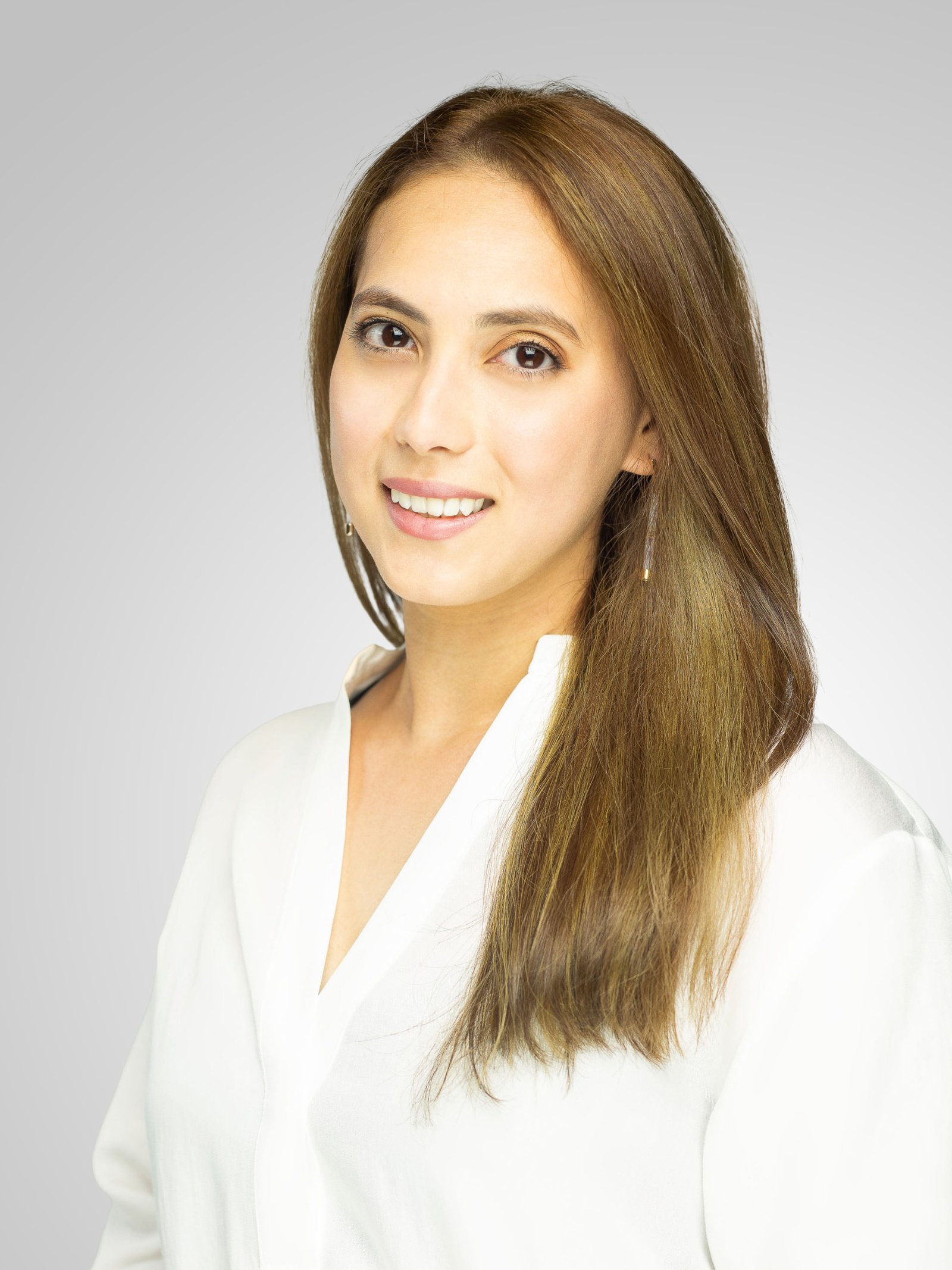 Aminah
Dental Hygienist
Born in the Philippines, Aminah graduated as a dental hygienist in Ottawa and has worked at The Tooth Doctor since Feb 2015. In her spare time, she and her husband take things easy trail walking, sightseeing and cooking together. Her life verse is: Above all else, guard your heart, for everything you do flows from it.-Proverbs 4:23
Grace
Registered Dental Assistant
Grace graduated from KDM Dental College and began her career with The Tooth Doctor. Born in South Korea, she is able to speak Korean and enjoys K-dramas. She absolutely loves to help the patient, as she was once a patient herself with the Tooth Doctor.
Amy
Sterilization Assistant
Amy is our sterilization technician. She has a passion for dental health. Amy was educated in Korea and in China, enabling her to speak both Korean and Mandarin. She has a beautiful daughter and a loving husband. In her spare time, she enjoys spending her family and friends, and enjoys cooking.
Lina
Marketing
Lina has helped The Tooth Doctor from the first establishment and assisted in the background of its growth over the years.
She is originally from Vancouver where she worked in many different areas. She has a busy household of 4 boys. She enjoys various outdoor activities, cooking, eating tasty food, music, travelling and live shows.
Riley
Office Manager
Riley graduated from KDM Dental College and after graduating, she started her career with The Tooth Doctor. Riley was born in Shanghai so she is able to speak Mandarin, Cantonese and Shanghainese. In her spare time, she enjoys going out with her young son and her husband Aaron…and she is a serious shopper.
More locations to serve albertans
The Tooth Doctor is not the largest dental group in the city of Edmonton and we like it that way. Having three dental clinics in Edmonton allows us to provide that personal touch. It also allows us to create lasting relationships with our patients. We want you to be our patient for as long as you live in Edmonton.
"There is only one boss. The customer. And he can fire everybody in the company from the chairman on down, simply by spending his money somewhere else." -Sam Walton